After the craziest 3 days of my life. Las Vegas was a blast. Elwin, JP, and myself made it there at 11:30 PM on Tuesday night. We checked into our room.




Then got ready for the Stussy party held at their store.




I forgot to mention that the party was sponsored by Belvedere Vodka.....open bar! Ohhh and Camp Lo performed.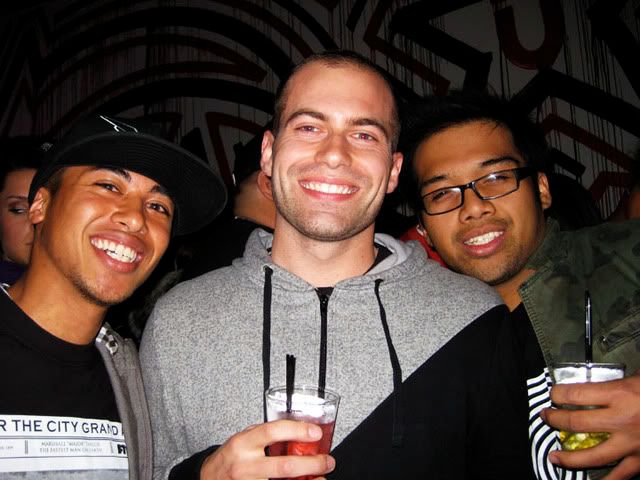 The next day we headed to Project, but not until Rihanna woke me and JP up, then we woke Elwin up by stacking everything we could find on top of him.




After the meetings at Project, we went to MGM to meet with Triumvir. They led us to the top floor to their 2 story sky loft.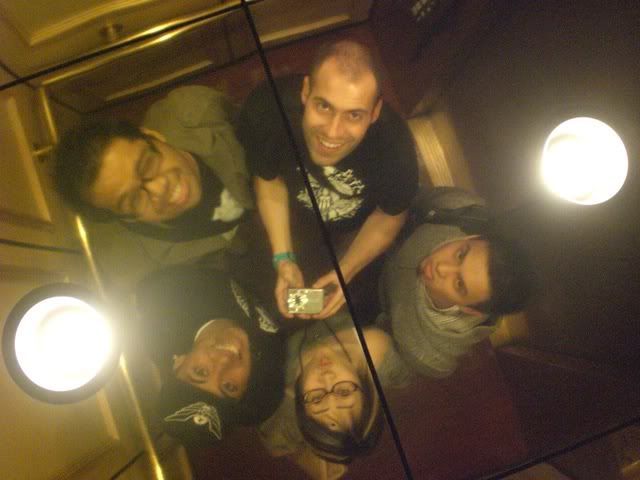 The view was amazing.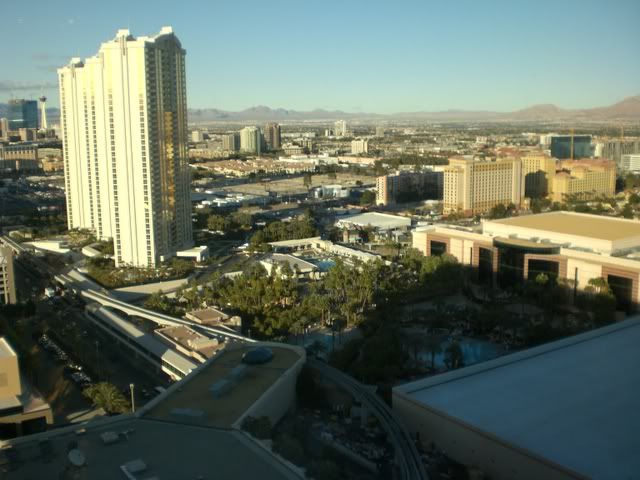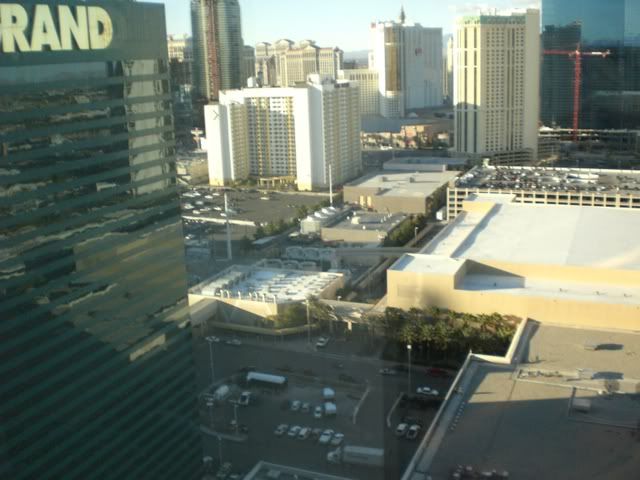 We "relaxed" with Richard.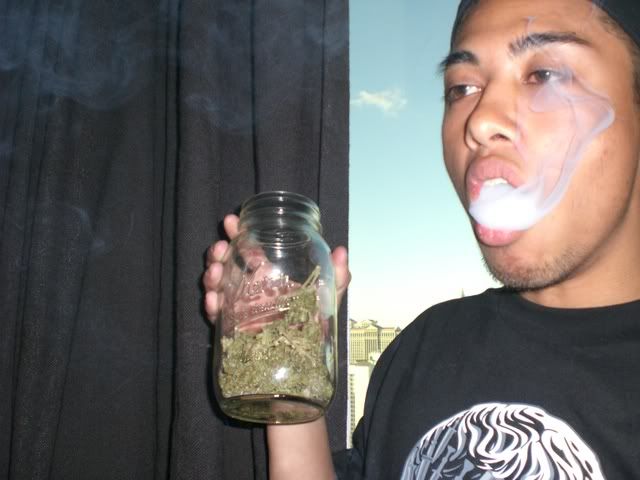 Then Ben made some drinks, and played some pool while me and JP ate all the chips, and drank a ton of Coronas. Sorry guys we owe ya.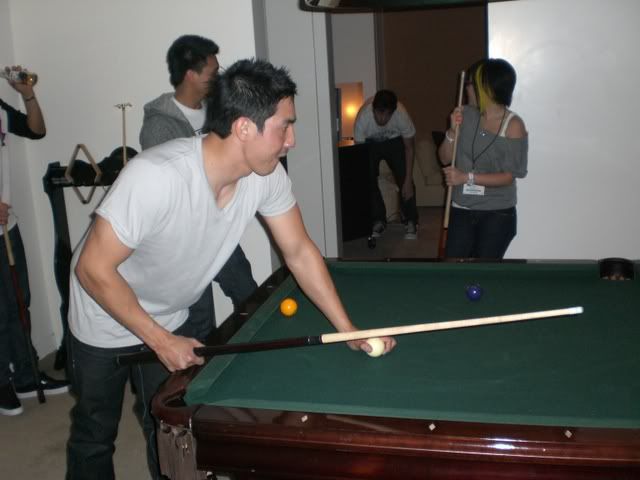 Here is a video they put together:


Las Vegas from Joe Navran on Vimeo.

Keep an eye out for their new line......sooooo dope!

After getting ready, we headed back to the sky loft. Then we Jumped in a limo with the Franco Shade guys to XS for the Creative Reaction party.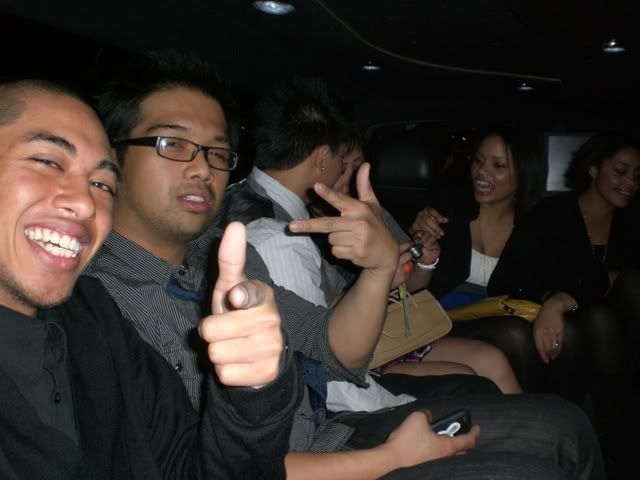 P.Love hooked us up with some bottles for the night. Thanks!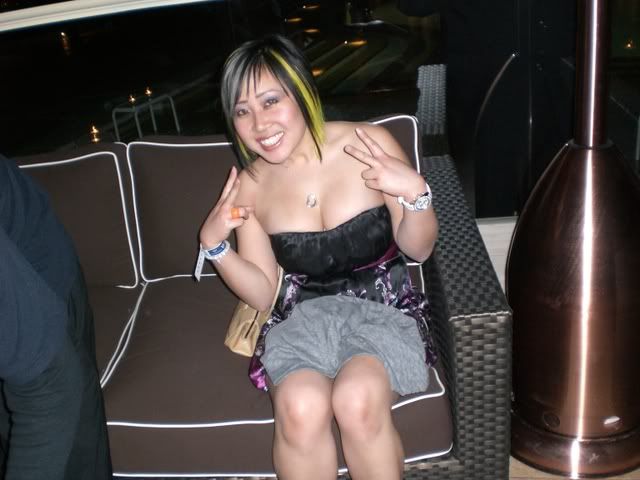 Too much happened that night for me to document, but it was a great time, thats for sure.

Magic was the next day. We did a few meetings and chilled the rest of the afternoon. Meet up with Joe from House of Commons and some of the LV fixed guys for a little night ride.

After that, we drove to Old Vegas to hit up the Dim Mak party at Beauty Bar.




Colt 45s were free all night, so in true SJF style, we renegaded them!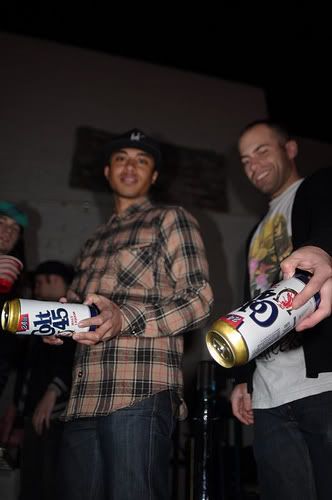 JP and myself drank 108 ounces of beer in a few hours. I wouldn't recommend anyone doing that, but it sure made for an interesting time.

On our way back we stopped by HOC. The shop looks great guys!




I had the time of my life in Sin City. Thanks to everyone for the memories. Hope there are more to come.





It does feel good to be back in Cali though.